Cleanse and renew your complexion with our ZO Hydration Facial. This treatment targets dryness, congestion and uneven texture, while also regenerating new skin cells to help you look and feel refreshed.
Dry, dull skin
Fine lines
Uneven texture
Acne

Downtime
There is no downtime, however you may experience some redness for a couple hours after your treatment.
Procedure
Your appointment will begin with a consultation with our medical aesthetician to discuss your concerns. During your facial, our medical aesthetician will apply a series of products and techniques to revive your skin health and appearance. The hydration facials includes mini extractions and a head + shoulder massage.

Results
Instant smooth, healthy and hydrated skin. Hydrations facials are recommended every 3-4 weeks for maximum results.
Aftercare
We recommend ZO Sun Protection as is imperative for final treatment application and post-treatment daily use. 
Your Skin. Your Treatment.
No two faces or bodies are the same. Tell us your skin goals and we'll find the best treatment plan for you!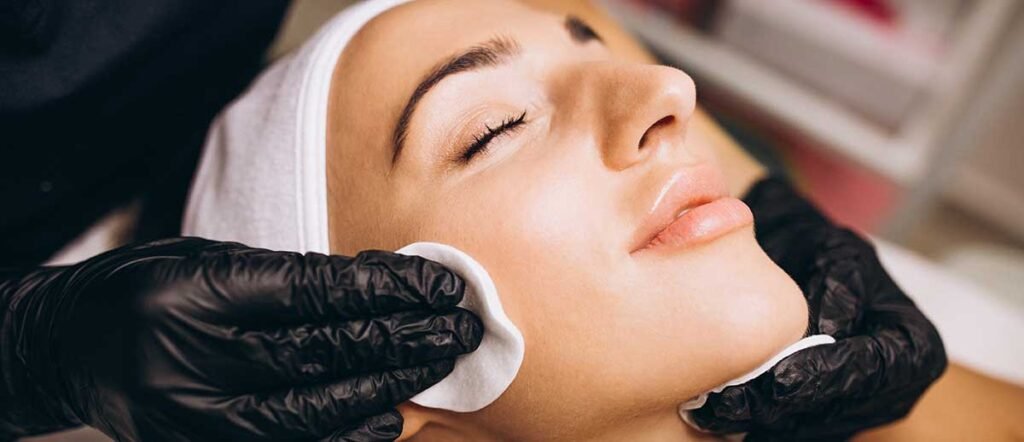 Cleanse and rejuvenate your skin