Complimentary Consultation
No two faces or bodies are the same. Tell us your skin goals and we'll find the best treatment plan for you!
TREATMENT PRICE IS BASED ON CONSULTATION
Morpheus 8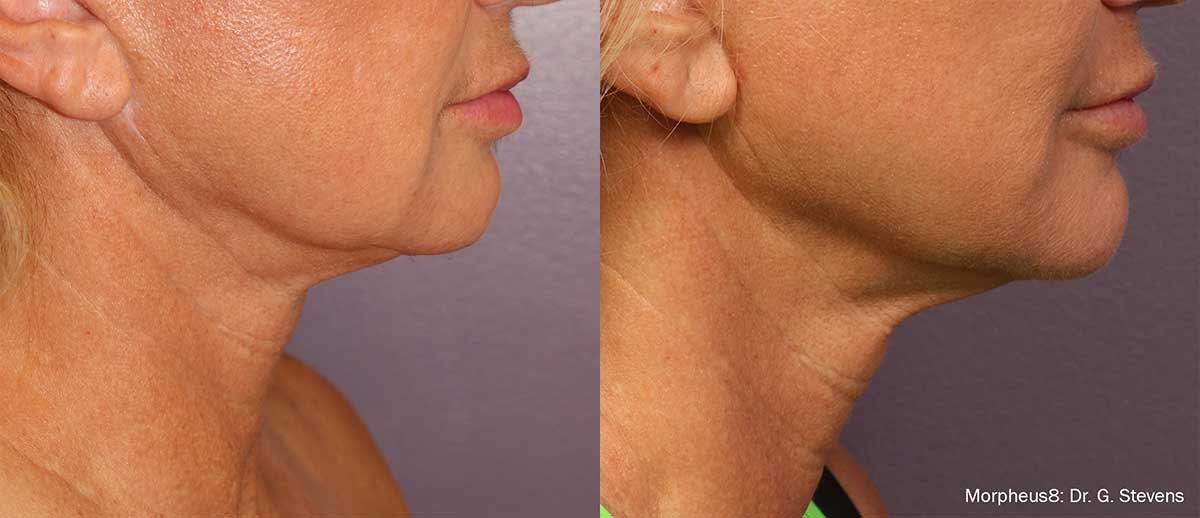 MORPHEUS 8​
A complete skin rejuvenation, helping with acne scars, hyperpigmentation, skin tightening and improving the appearance of fine lines and wrinkles.
LUMECCA - IPL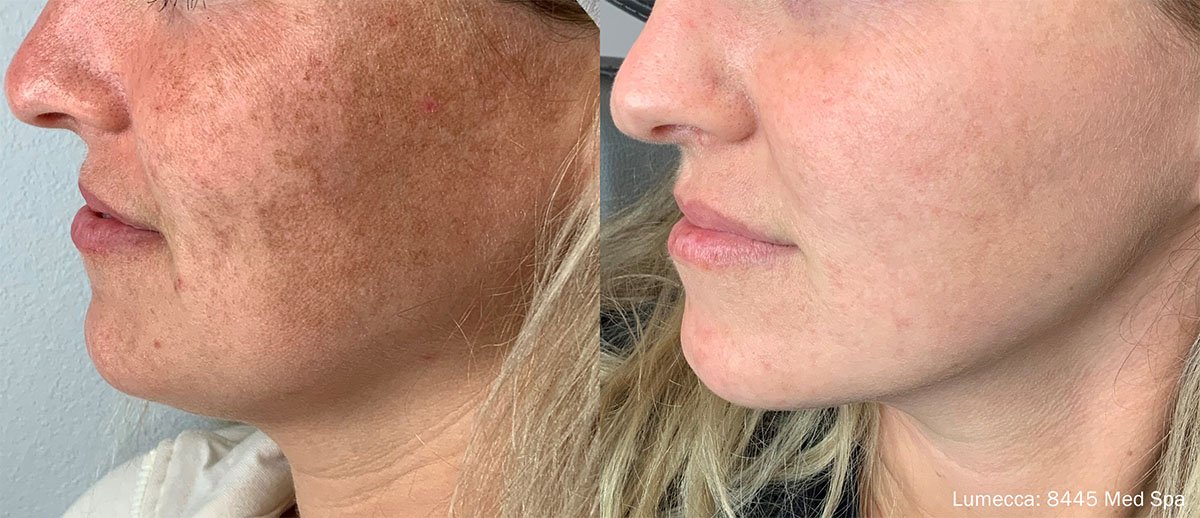 LUMECCA - IPL
IPL will help your skin look clearer, smoother, and much younger
Forma - RF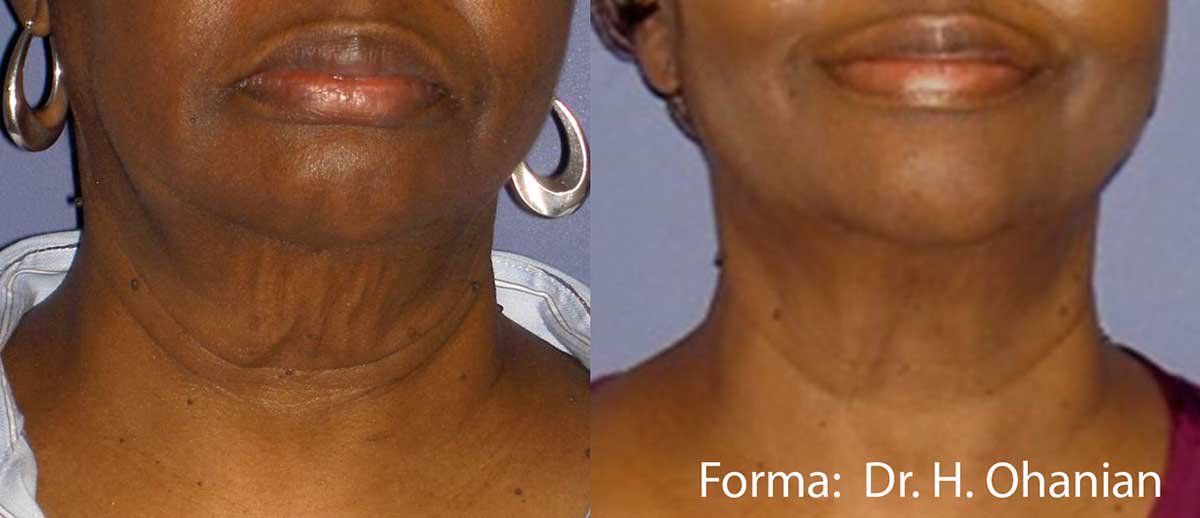 FORMA - RF
A non-invasive skin tightening procedure that uses radio frequency energy to heat and stimulate collagen production in the skin
FORMA - I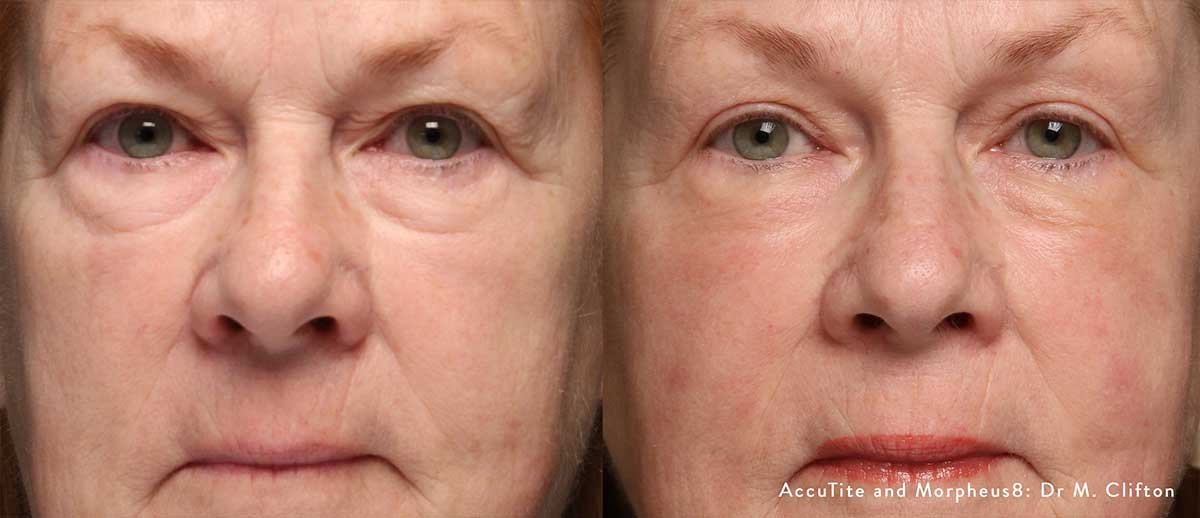 FORMA - I
Tighten skin and refresh the look of your eyes with radio frequency energy to heat and stimulate collagen production in the skin
DIOLAZE - XL
DIOLAZE - XL
Fastest and most effective laser hair removal treatment
ZO FACIAL
ZO HYDRATION FACIAL
Cleanse and renew your complexion
ZO Chemical Peel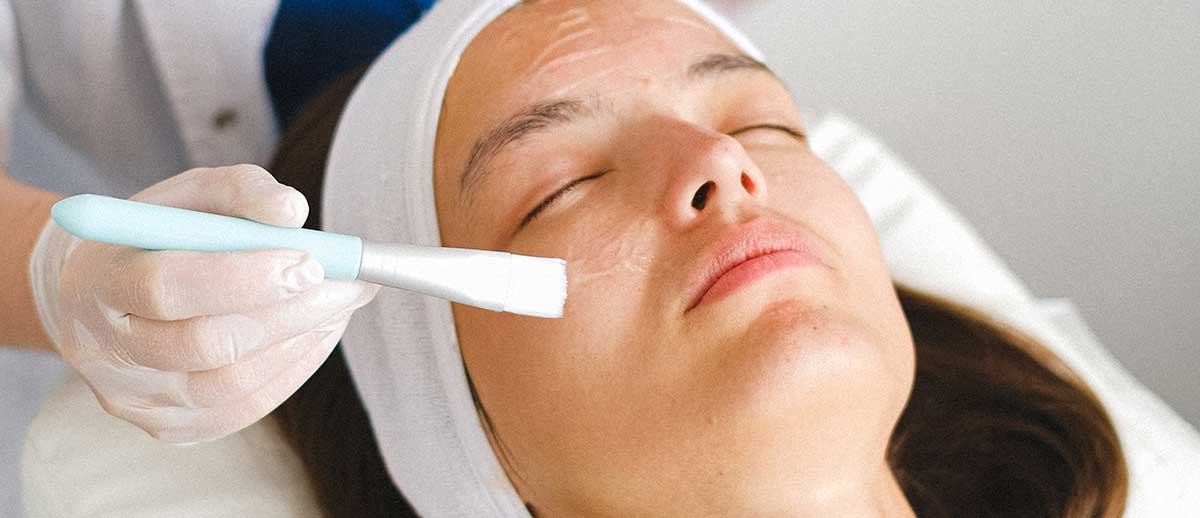 ZO CHEMICAL PEEL
Deeply exfoliate the skin to reveal new and rejuvenated skin underneath