+20 min (depending on service)
Semi-permanent makeup is an aesthetic procedure which uses tattoo techniques to naturally enhance the beauty of your facial features or minimize skin concerns such as scarring, aging and pigmentation. By implanting semi-permanent pigment into the dermal layer of the skin to create long-lasting cosmetic effects stimulating makeup application on eyebrows, lips, and eyes.
PRICE BASED ON CONSULTATION
Eyebrows
Eyeliner
Lip Liner
Lip Shadowing

Downtime
The treated area will be red, and slightly irritated after, but you should be able to go back to your regular activities. You may experience some mild swelling or sensitivity the following days post procedure.
Procedure
Prior to your session our aesthetician with help you choosing colours then perform the grafting, and numbing. She will them perform the application. It's normal to have some discomfort during the procedure, but the numbing products should prevent any significant pain. 

Results
You should expect a change in the intensity and shade of the pigmentation over the first couple of weeks. The final result takes about 3-weeks.

Aftercare
Keep your skin makeup and fragrance free up to 24 hours post procedure. Afterward, apply moisturizers and broad spectrum SPF daily, and avoid direct sunlight for a minimum of 2 weeks.
Your Skin. Your Treatment.
No two faces or bodies are the same. Tell us your skin goals and we'll find the best treatment plan for you!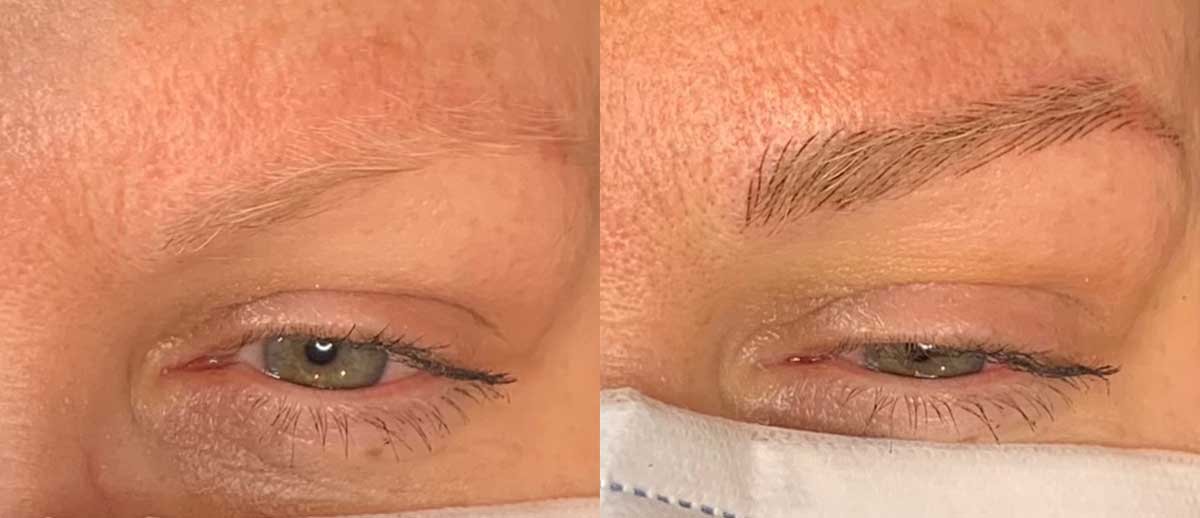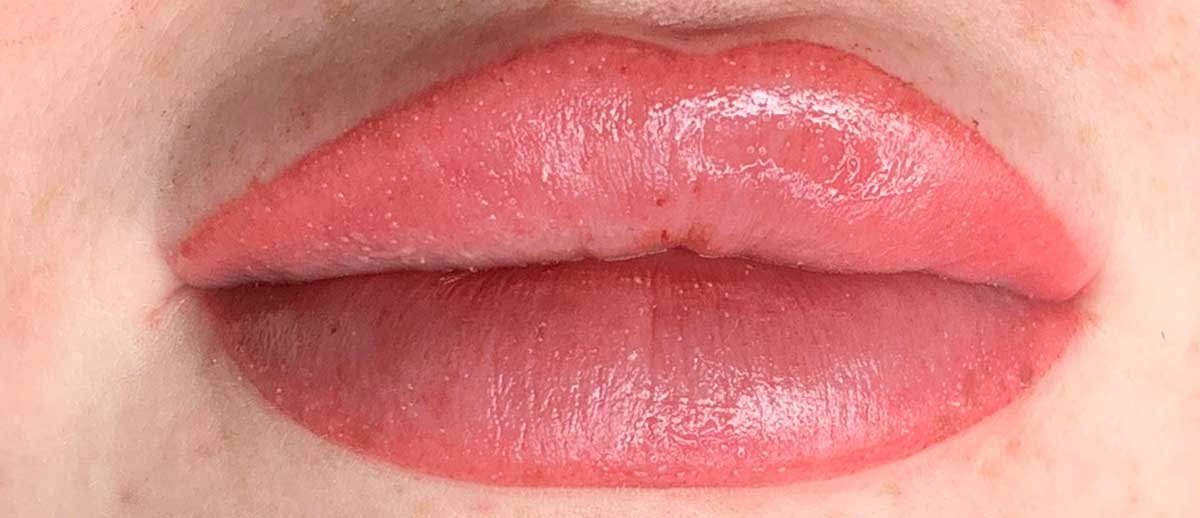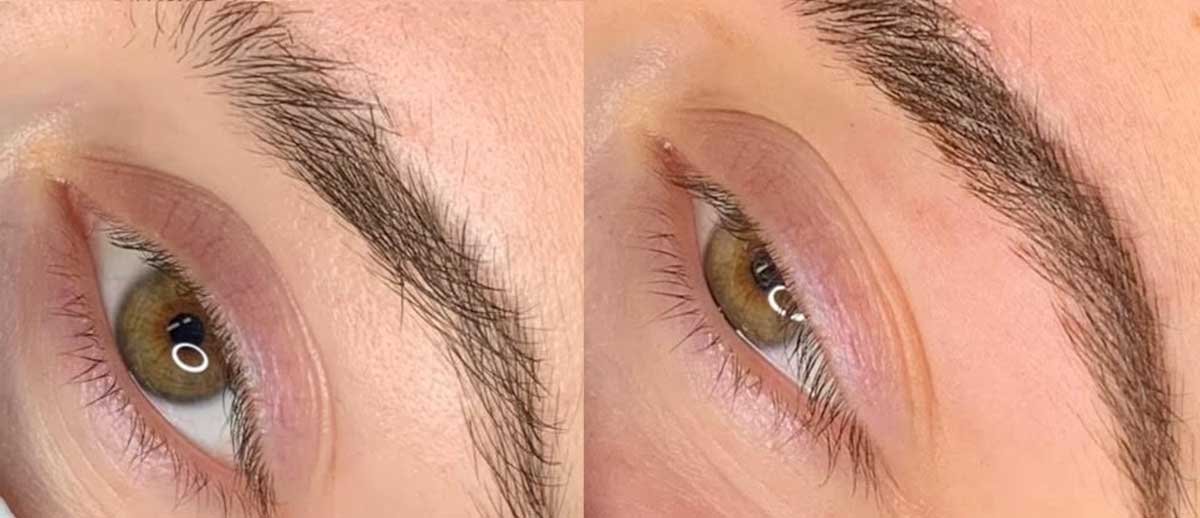 Enhance your natural features