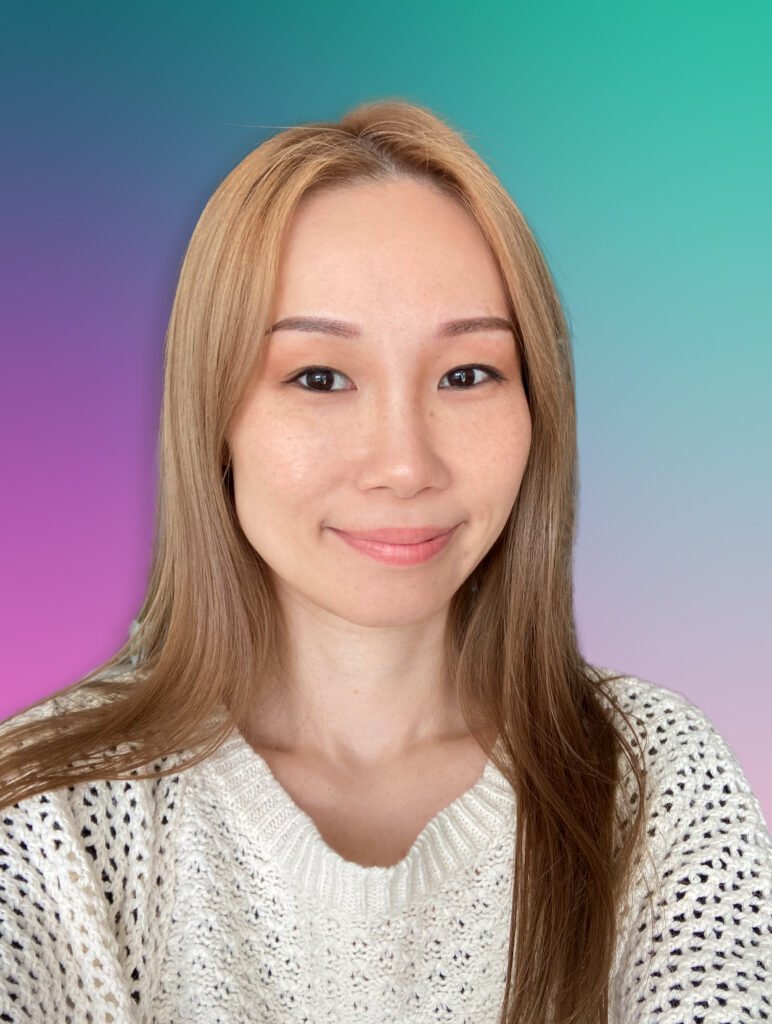 Skin care and beauty has always been my passion! I love helping client's overcome their insecurities by making them feel confident and comfortable in their bare skin.There is nothing better than seeing my client's skin transform and progress to their desired result! Having them trust me with their skincare journey is something I don't take for granted and deeply appreciate.
I began my career as a certified medical aesthetician and skincare specialist 5 years ago after dealing with my own skin care struggles. Since then, I've continued to develop my expertise by learning about the newest technologies, treatments, and products in skin care. My empathetic nature, professionalism and expertise knowledge is sure to have all my client's feeling and looking their best.
I'm thrilled to bring my experience to La Peau Skin Lab and help serve the North Shore community! 
I am an instructor in medical aesthetics and have taught all types of treatments!

I am a mother, and have two wonderful daughters!
When I'm not at work, you can find me hiking, doing yoga or travelling.
My Favourite ZO products:
Exfoliation Accelerator
Exfoliating Polish
Complexion Renewal Pads
Daily Power Defence
Growth Factor Serum
Firming serum
Sunscreen primer
Help reduce the appearance of fine lines and wrinkles
Promote a more even-looking skin tone and finer pore appearance
Preserve and maintain a more youthful-looking complexion
Aid in strengthening the skin by keeping hydration at the proper level
Help maintain the results achieved with lasers or medical treatment
Your Skin. Your Treatment.
No two faces or bodies are the same. Tell us your skin goals and we'll find the best treatment plan for you!
Morpheus 8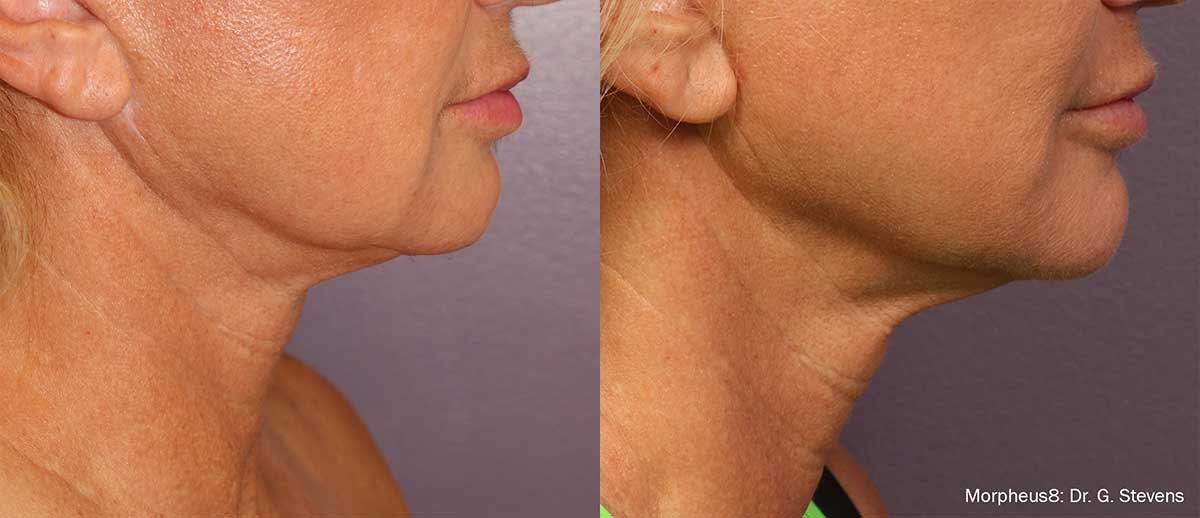 MORPHEUS 8​
A complete skin rejuvenation, helping with acne scars, hyperpigmentation, skin tightening and improving the appearance of fine lines and wrinkles.
LUMECCA - IPL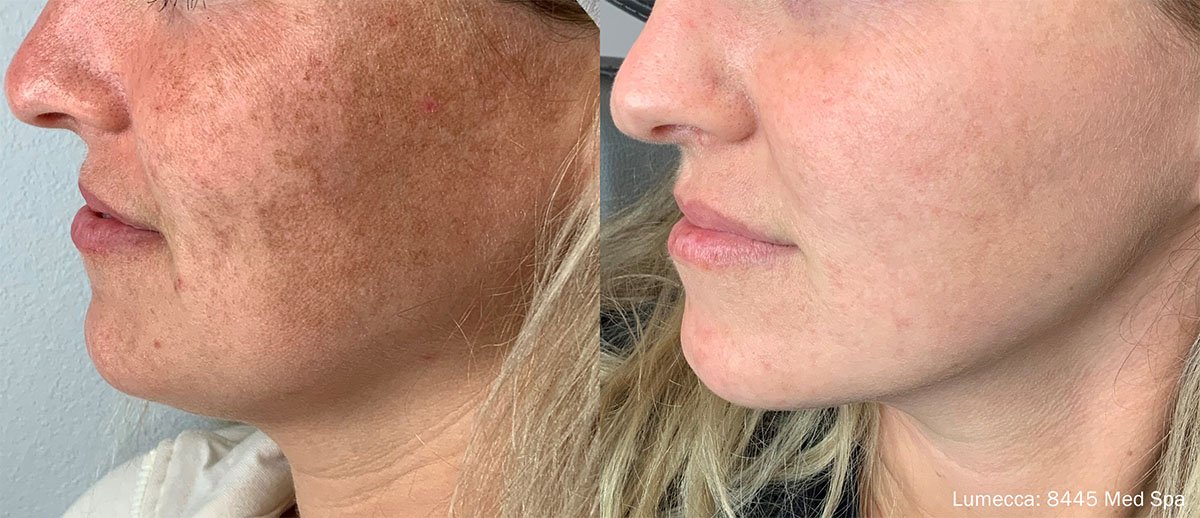 LUMECCA - IPL
IPL will help your skin look clearer, smoother, and much younger
Forma - RF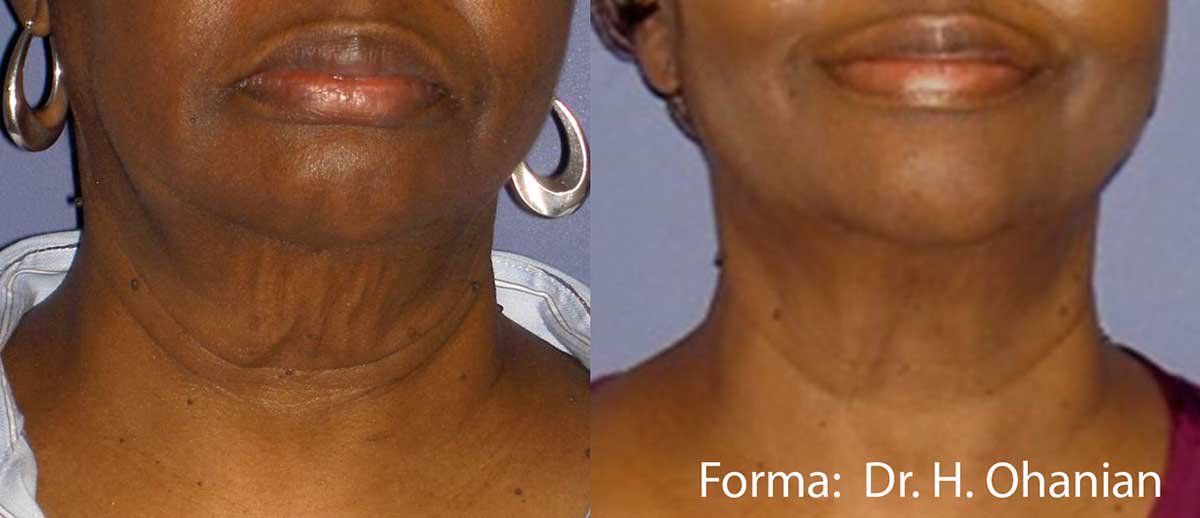 FORMA - RF
A non-invasive skin tightening procedure that uses radio frequency energy to heat and stimulate collagen production in the skin
FORMA - I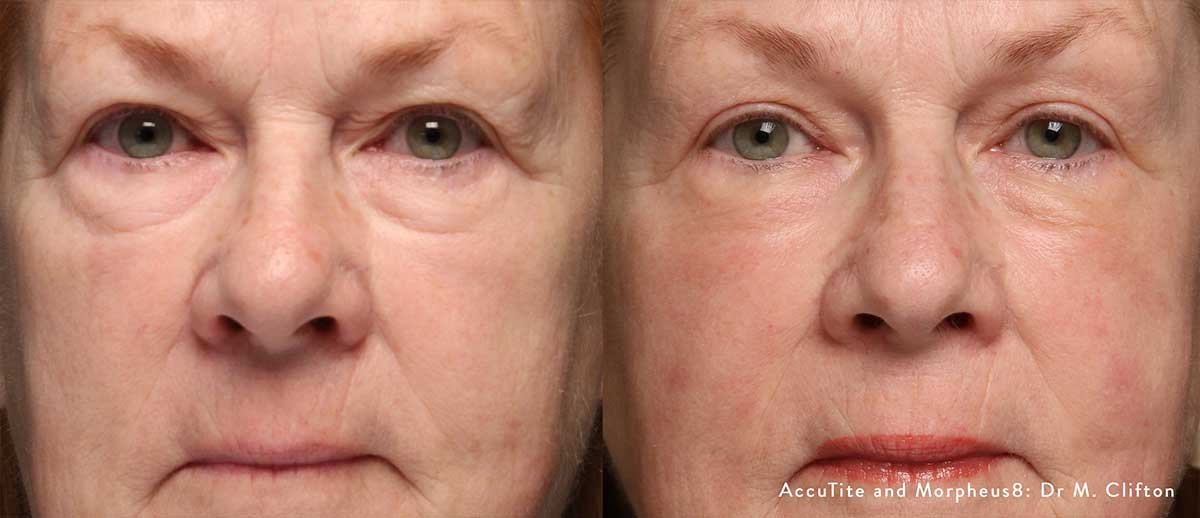 FORMA - I
Tighten skin and refresh the look of your eyes with radio frequency energy to heat and stimulate collagen production in the skin
DIOLAZE - XL
DIOLAZE - XL
Fastest and most effective laser hair removal treatment
ZO FACIAL
ZO HYDRATION FACIAL
Cleanse and renew your complexion
ZO Chemical Peel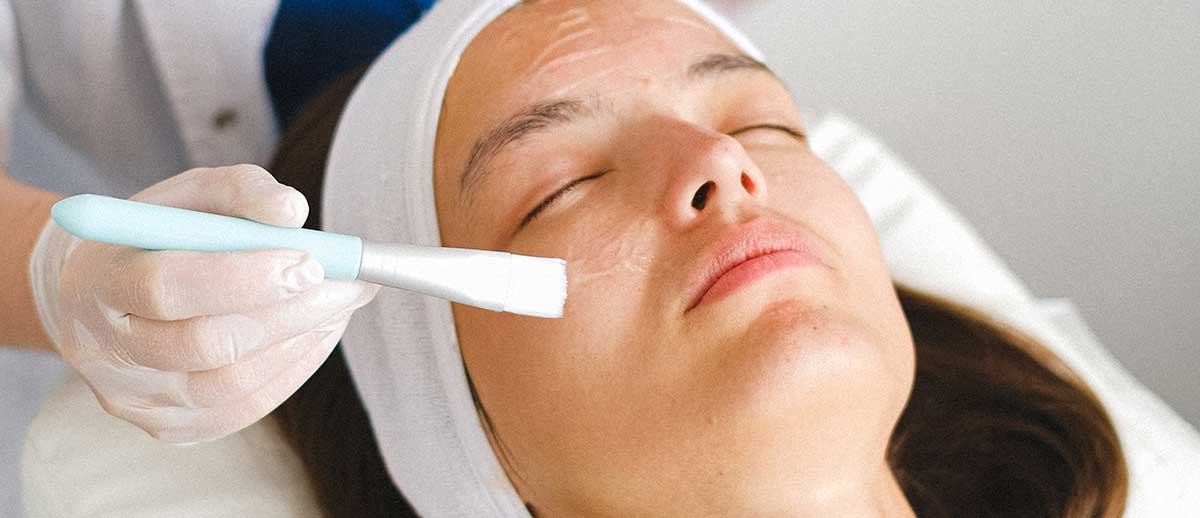 ZO CHEMICAL PEEL
Deeply exfoliate the skin to reveal new and rejuvenated skin underneath